WELCOME TO OUR OFFICIAL WEBSITE
Join us on our Pirate quest to discover the most interesting and unusual electronic items in the world!
Welcome to Pirate Pete Electronics. WE SELL ITEMS AVAILABLE NOWHERE ELSE IN THE WORLD! One example are our vintage, back of set CB radio antennas.
We also sell our EXCLUSIVE, very own design, printed circuit board electronics kits. We specialize in Low Voltage vacuum tube kits, including radio, transmitter and audio amplifiers.
We also have many vintage radio / electronic parts, with many under ten dollar items. We sell many other RARE and UNUSUAL one-of-a-kind items too. Our items for sale are currently listed on eBay, click on the link below to view them.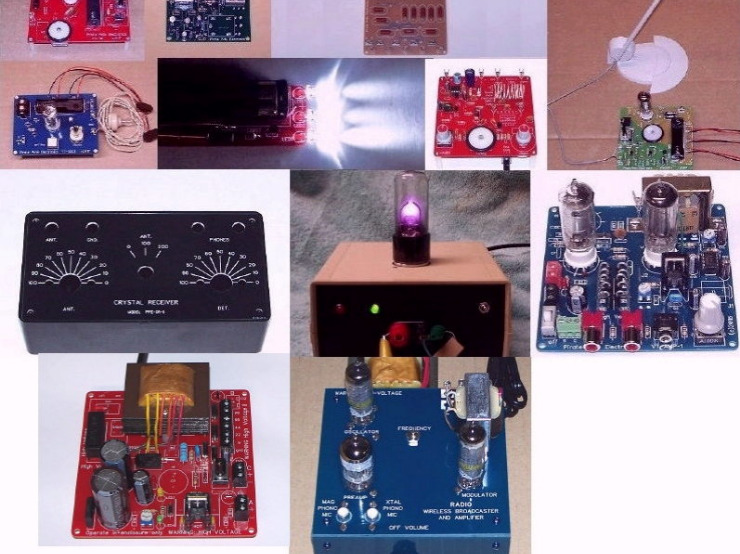 Products examples
some items may be sold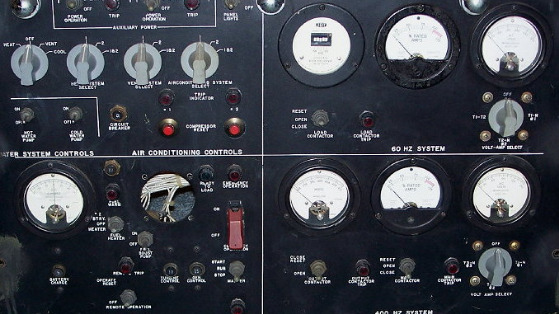 Military Generator - Turbine control panel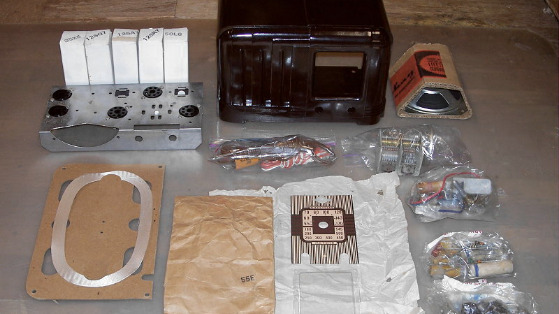 New Old Stock Arkay vacuum tube radio kit
Low cost components
spark gaps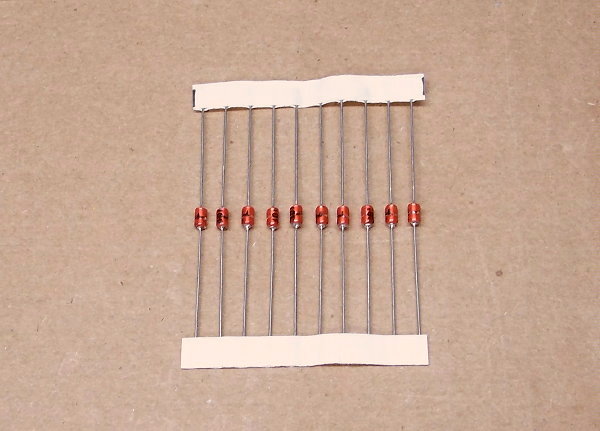 Vintage components
Mullard 'tropical fish' capacitors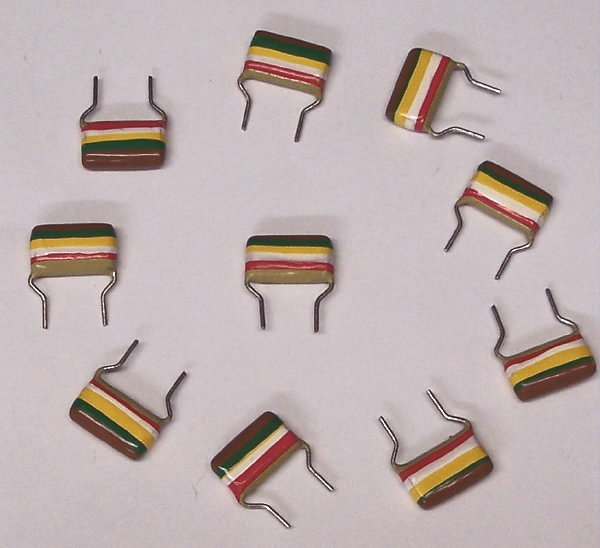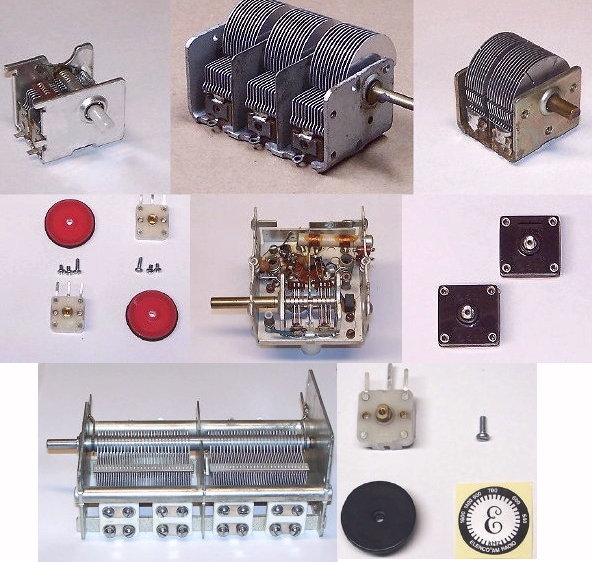 Radio parts

Hard to find variable inductors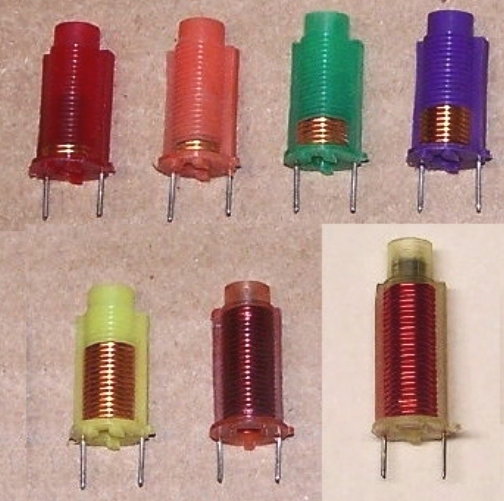 Reproduction kits

Heathkit CR-1 crystal radio kit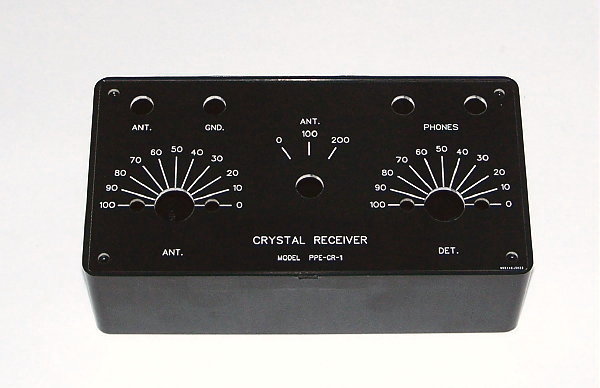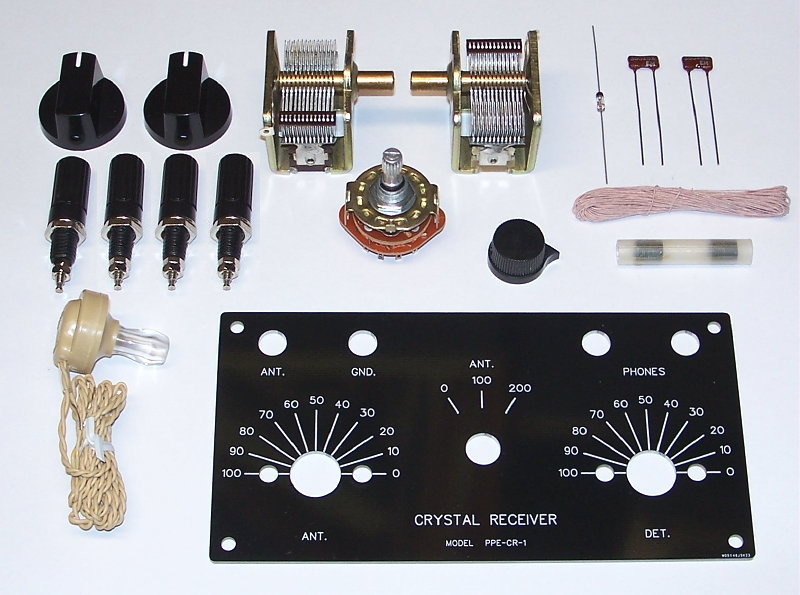 Reproduction kits

Knight - Allied Broadcaster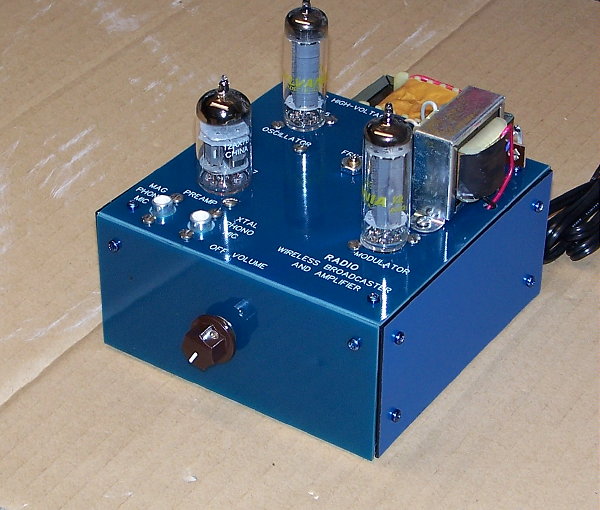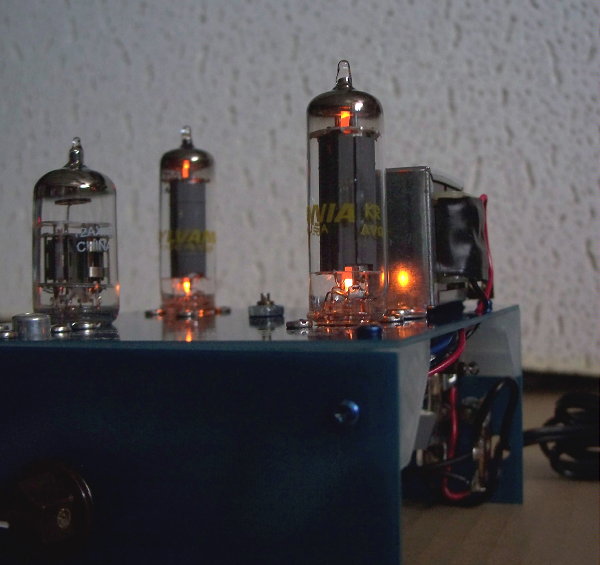 Our Exclusxive very own design kits!
Vacuum tube audio amplifier kits